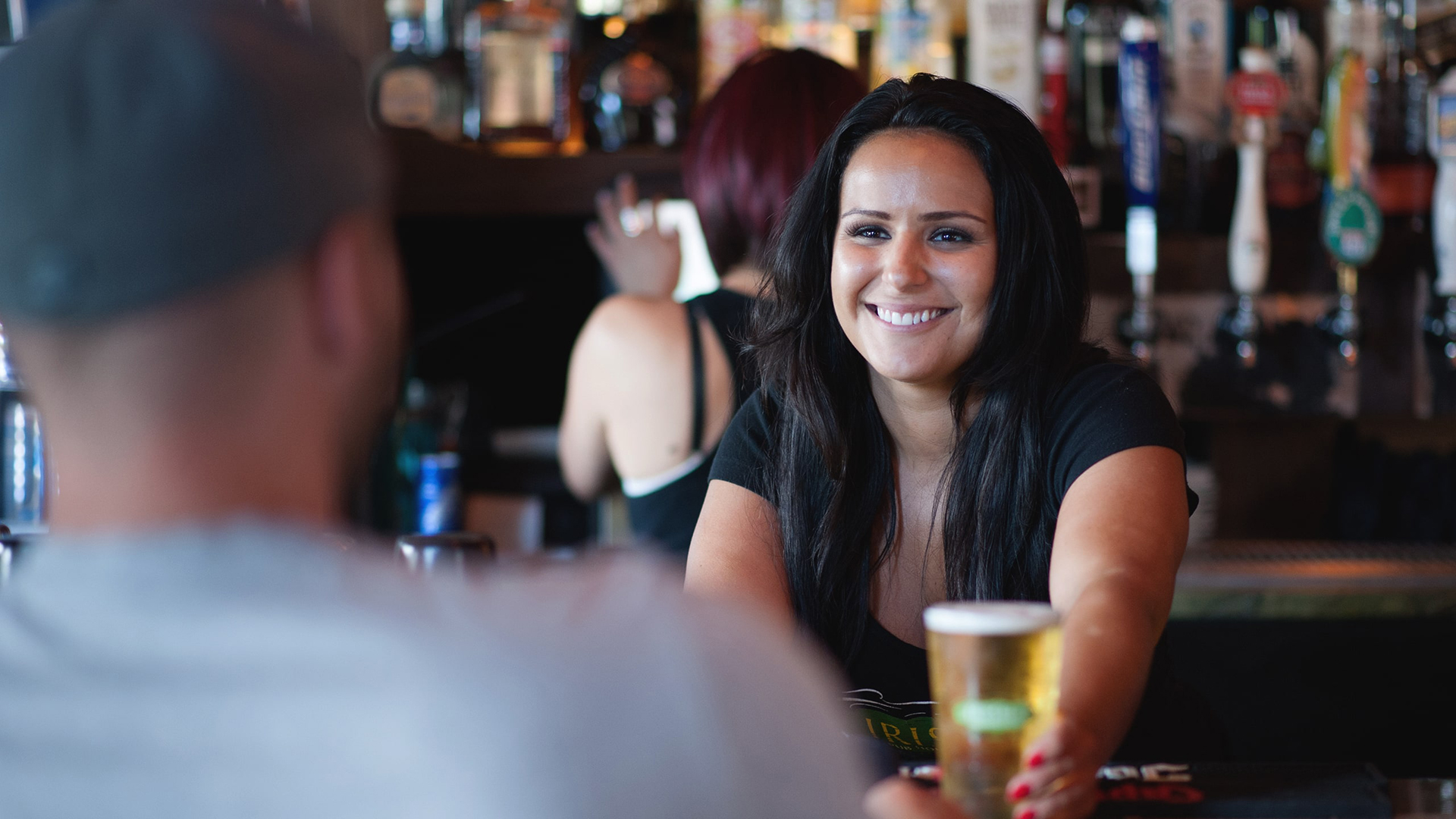 TO OUR
People
We would not be 'The People's Pub' without our incredible pub families. It's a very humbling experience to see people, day in and day out, bust their tail to fulfill a vision that was scribbled on a napkin in 2009. We will only go as far as our staff's level of commitment, passion and desire. Based on that alone, I absolutely love our chances.
And to our guests and our communities we serve, thank you for embracing Irish 31 as a part of your circle. We aren't perfect, but we strive everyday to get closer to the legendary standard we set for our brand. When we fall short, thanks for picking us up. When we exceed, thanks for being our biggest fans.
From the bottom of my heart and on behalf of my wife and our 4 kids, thank you for all that you do for Irish 31. Wishing explosive blessings to you all.

31
meaning
What is the significance of the "31"? Glad you asked. Yes, 31 was the jersey number of our founder, Jay Mize, when he played football at University of South Florida. Given sports is such a big part of our concept, it was fitting to have something that represented sports in our name. But on a much deeper level, when putting the brand together in 2009, Jay learned that St. Patrick used the shamrock (a three-leafed clover) as a symbol to depict the Trinity, or the "3" parts to the "1" God known as The Father, Son, and Holy Spirit. Inspired, and wanting to pay tribute to the legacy of the one and only Saint Patrick, Jay knew that Irish 31 was the perfect name for our pub, and if we were lucky, the "31" would give our brand a little extra dose of good luck and blessing along the way.
the Next
GENERATION
Traditional Irish Pub Houses are adored world-wide for their intimate spaces, warm and welcoming ambiance, hearty food and drink, and love for sports and music. At Irish 31, you'll find that same authenticity, genuine hospitality, welcoming atmosphere, quirky personality and sense of community, but presented with an elevated menu, a hand-crafted selection of cocktails, unrivaled entertainment and a modernized aesthetic. We are the next generation of Irish Pubs, and we look forward to raising a pint with you!
BEST ST. PADDY'S DAY
Party in the Bay
Ever since our flagship location opened in Hyde Park Village in 2011, Irish 31 Pub & Eatery has been throwing the Biggest and Best St. Patrick's Day party in Tampa Bay! Check out photos and videos from previous years' supercharged, beer-fueled, shamrock-shaking festivities, and make sure you find out what your Irish 31 location has planned for Paddyfest this year!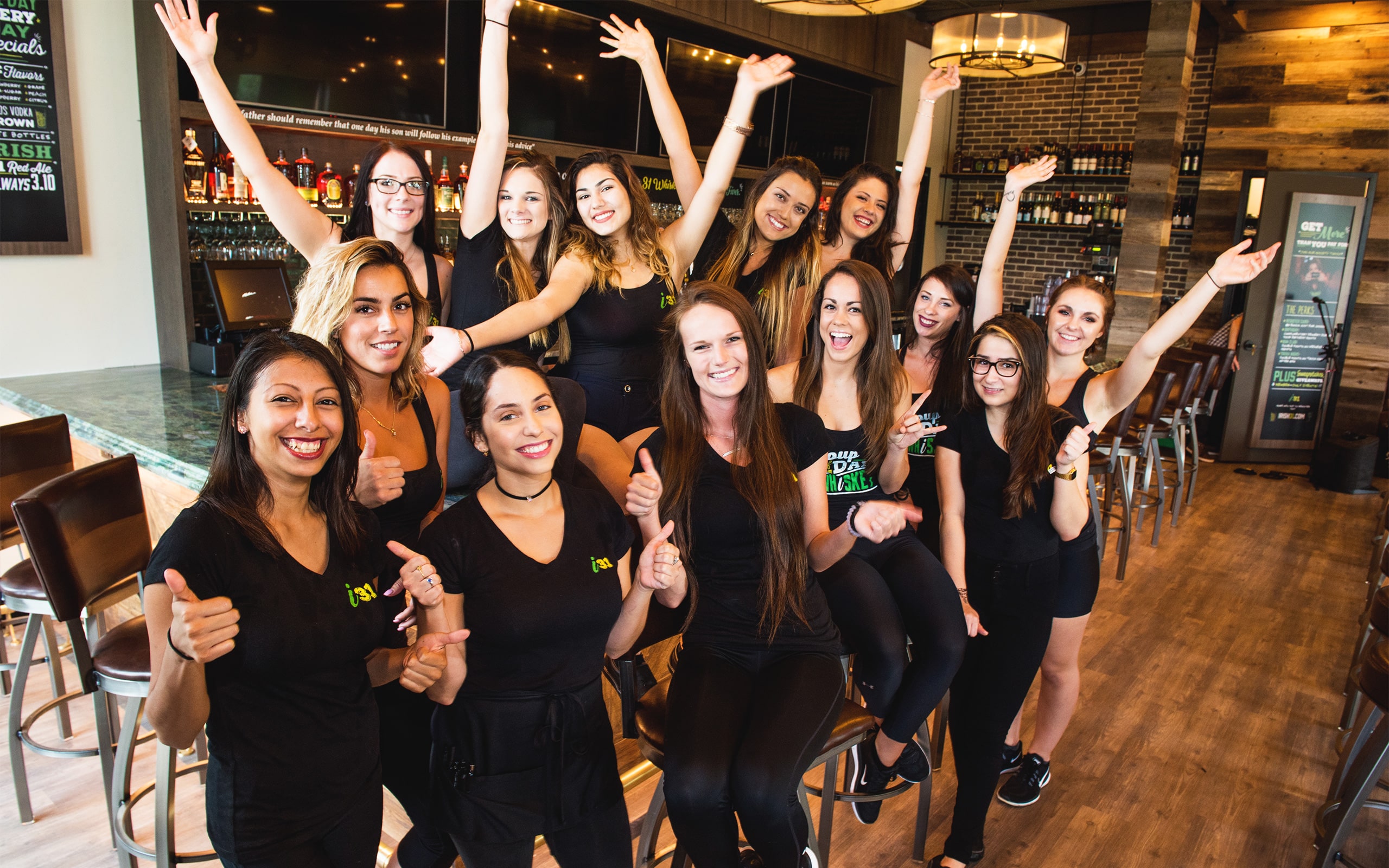 ICARE
FOUNDATION
At Irish 31, we have always been passionate about using our platform as a force for good in the communities that we serve. So, in 2017 we established our non-profit arm, the iCare Foundation, and later that same year launched the Cheers to PUBlic Service initiative.
Every year, alongside fellow impassioned community leaders known as our Pillar Partners, we hand-select extraordinary teachers that not only embody the I.R.I.S.H. (Influential, Responsible, Impactful, Selfless & Humble) attributes found in our most impactful leaders, but consistently go above and beyond in their classrooms and their communities for the sake of the children and their futures.
Learn more about our foundation, the Cheers to PUBlic Service initiative, our past winners and how you can join us in being a force for good by clicking below.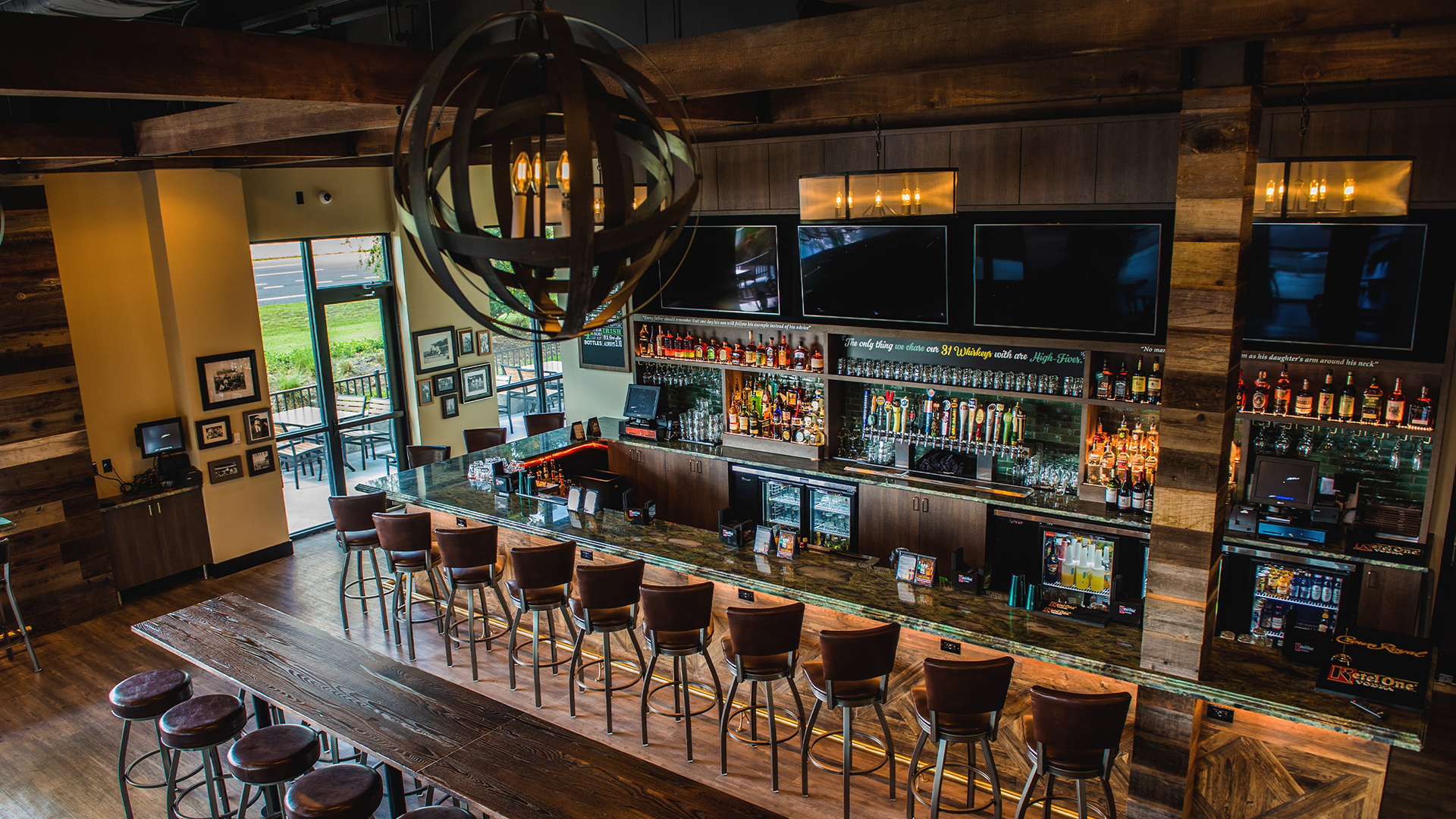 Explore
our locations
Since 2011, when our very first Irish 31 opened its doors in beautiful Hyde Park Village, we have made the same promise to each and every community that we call home. Not only will we give them the absolute best place to grab a bite, have a drink, share a laugh, and catch a game…we will also work tirelessly by their sides to enrich our community's shared future.
Now open in seven cities and we're just getting started! Click here if you would like to suggest a neighborhood for our next Irish 31, or find your closest pub below. We look forward to raising a pint with you!