IRISH 31 PUB house & EATERY
chef-inspired
We'll make the meals,
you make the memories.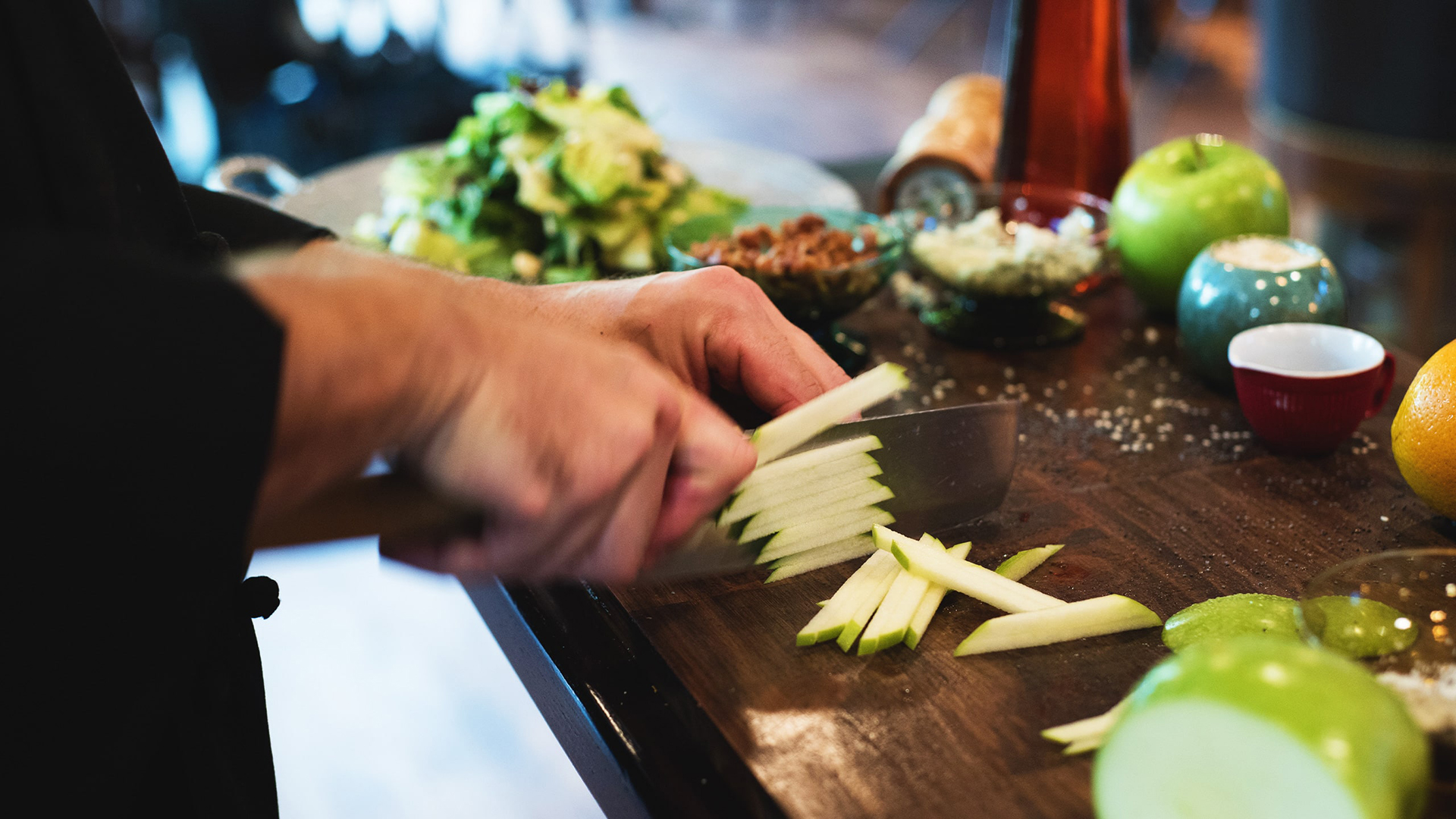 IRISH 31 PUB HOUSE & EATERY
CHEF-inspired
We'll make the meals, you make the memories.
Starters
Menu selection varies by location.
SOUTHERN FRIED PICKLE CHIPS
Dill pickle chips breaded and fried to a golden brown. Served with ranch dipping sauce.
LEGENDARY BOXTY
Three boxties served with horseradish sauce, pub cheese, and our spicy car bomb sauce.
HUMMUS
Hummus with a hint of garlic, topped with diced tomato.  Served with toasted pita bread and sliced cucumbers.
LOADED BOXTY
Three of our legendary boxtys stuffed with Velveeta cheese, bacon and chives. Served with sour cream.
MACHO NACHOS
House-fried potato chips topped with pub cheese, seasoned ground beef, diced tomato, fresh jalapeño and sour cream.
SHEPHERD'S PIE BOXTY
Three of our legendary boxties stuffed with our housemade shepherd's pie filling. Served with our savory 1764 gravy.
BONELESS WINGS
Fresh chicken breast cut up, tossed lightly in our seasoned flour, fried, and served with your choice of sauce and a side of bleu cheese or ranch.
PUB PRETZELS
Warm, salted pretzel sticks served with our honey mustard dipping sauce.
TRADITIONAL WINGS
10 | 17 | 31 | Mild, Hot, Car Bomb, Sweet Chili Thai, Roasted Garlic Parmesan, Ginger Teriyaki, BBQ, or i31 Whiskey Sauce
MAC BITES
Mac and Cheese bites filled with smoked Gouda and bacon. Served with ranch.
Soups
& Salads
Menu selection varies by location.
MULLIGAN STEW
Our signature house recipe. A perfectly seasoned, hearty tomato-based stew.
SOUP & SALAD COMBO
Choice of Mixed Green Salad or Caesar Salad – served with a cup of our Mulligan Stew.
BLACK & BLUEBERRY SALAD
Crisp romaine lettuce, fresh blueberries, candied pecans, chopped bacon and shredded Parmesan. Served with blackened chicken and our Farmboy Greek Vinaigrette.
CHICKEN CAESAR SALAD
Hearts of romaine, parmesan cheese, and croutons topped with grilled chicken & served with Caesar dressing
31 CHOPPED SALAD
A pleasant blend of chopped romaine, cucumbers, green apples, tomatoes & bleu cheese crumbles. Topped
with grilled chicken and served with balsamic vinaigrette.
ORCHARD SALAD
A light combination of romaine lettuce topped with julienned green apples, candied pecans, bleu cheese crumbles and orange segments. Served with a side of poppy seed vinaigrette.
burgers &
sandwiches
Menu selection varies by location.
All burgers are 100% Black Angus ground beef and served with our house pub chips. Substitute a vegan black bean patty on any burger for $1.