Explore Our
franchise
We invite you to learn more about becoming a part of our time tested, family owned business.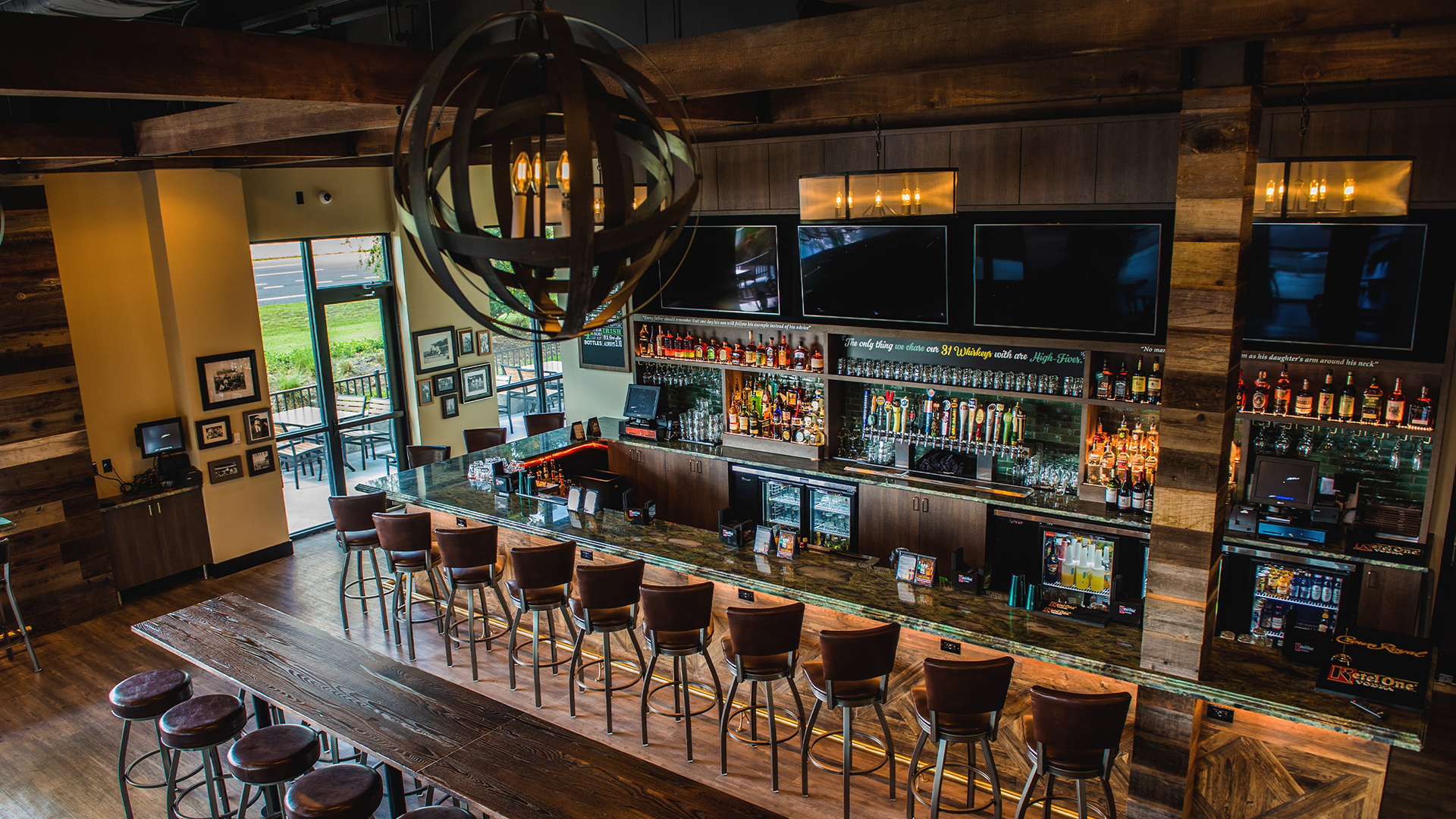 Explore Our
franchise
We invite you to learn more about becoming a part of our time tested, family owned business.
They say luck is where preparation meets opportunity. At Irish 31, we've been in the lab for 12 years preparing so that you, the franchisee, would have the opportunity to create some "luck" and good fortune for you and your family.
From day one we set out to create the world's most respected and recognizable Irish Pub brand in the world using old school values combined with new school innovation.
If you have a passion for the hospitality industry, servant leadership, being a force for good in your community, owning your own business and truly taking control of your future, all while also having all the answers to the test, come join the fastest growing Irish Pub concept in the world, Irish 31.
From our family to yours, we invite you into our time tested, family owned business to do exactly what we have done over the last 12 years: Create freedom, impact lives, serve your community and build sustainable wealth on all levels for you and your family.
One of our favorite quotes is "fortune sides with him who dares." Unless you change what you are, you will always have what you got. Cheers to you for daring to seize the opportunity to change the trajectory of you and your families future. We believe that when love and skill work together, masterpieces are created. Let's get started…Franchise opportunities available throughout Florida.
Family inspired, award winning concept
Proven, turnkey business model
No experience required, comprehensive, hands-on training provided
Consumer marketing, advertising support available
Unique, community service, cause adoption programs in place
SBA Financing available to qualified candidates
Minimum net worth $1.5MM, minimum liquid assets $250K
This web site and the franchise sales information on this site do not constitute an offer to sell a franchise. The offer of a franchise can only be made through the delivery of a franchise disclosure document. Certain states require that we register the franchise disclosure document in those states. The communications on this web site are not directed by us to the residents of any of those states. Moreover, we will not offer or sell franchises in those states until we have registered the franchise (or obtained an applicable exemption from registration) and delivered the franchise disclosure document to the prospective franchisee in compliance with applicable law.
Explore
our locations
Since 2011, when our very first Irish 31 opened its doors in beautiful Hyde Park Village, we have made the same promise to each and every community that we call home. Not only will we give them the absolute best place to grab a bite, have a drink, share a laugh, and catch a game…we will also work tirelessly by their sides to enrich our community's shared future.
Now open in seven cities and we're just getting started! Click here if you would like to suggest a neighborhood for our next Irish 31, or find your closest pub below. We look forward to raising a pint with you!