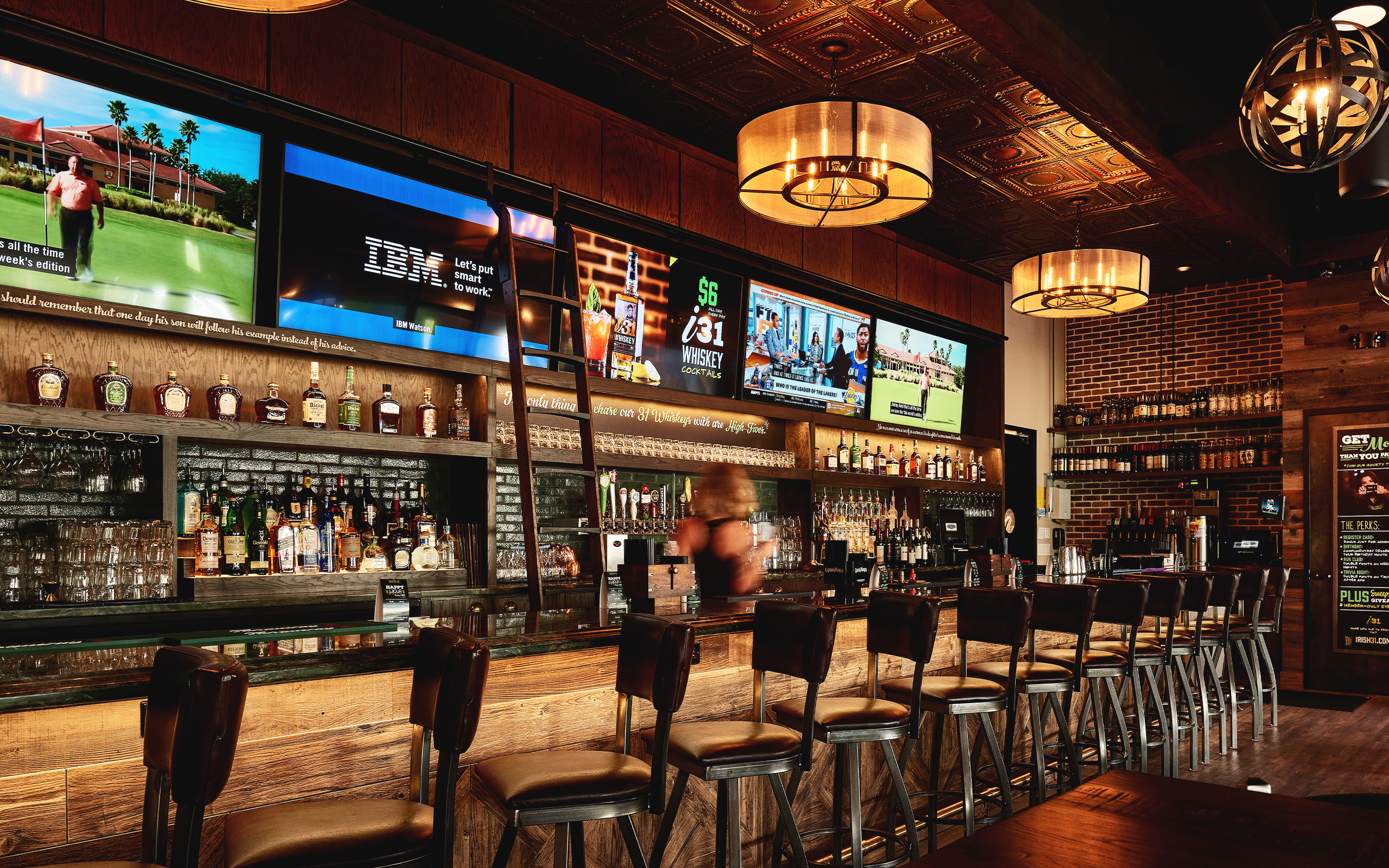 At Irish 31 Pub & Eatery, we believe that every neighborhood deserves a local Irish pub that becomes an entire community's home away from home.
a warm,
intimate,
gathering place
where the people are family, the food is familiar, and the guest's voice is always heard. We are 'The People's Pub' and you are always welcome at our table.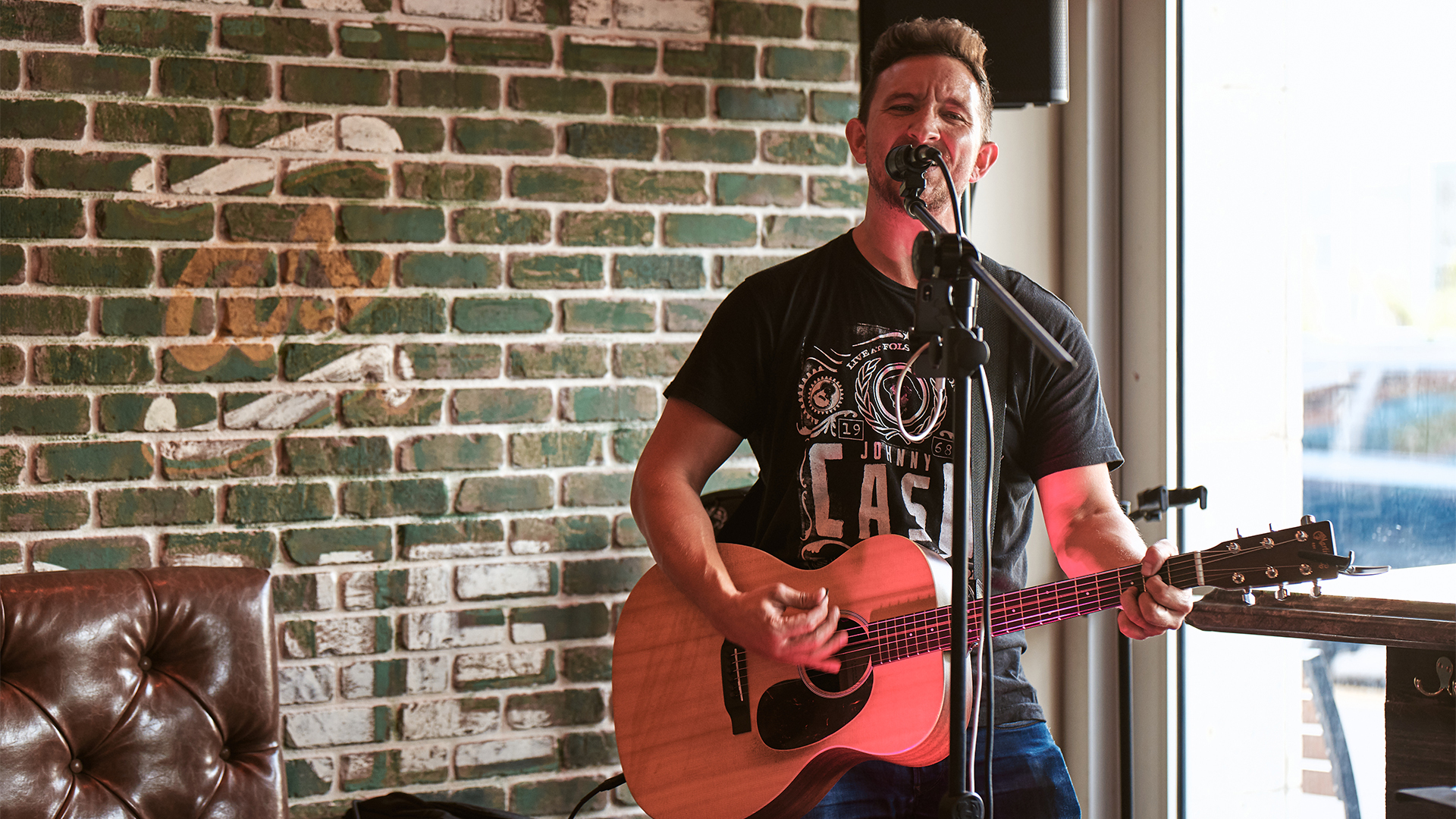 Explore
our locations
Since 2011, when our very first Irish 31 opened its doors in beautiful Hyde Park Village, we have made the same promise to each and every community that we call home. Not only will we give them the absolute best place to grab a bite, have a drink, share a laugh, and catch a game…we will also work tirelessly by their sides to enrich our community's shared future.
Now open in seven cities and we're just getting started! Click here if you would like to suggest a neighborhood for our next Irish 31, or find your closest pub below. We look forward to raising a pint with you!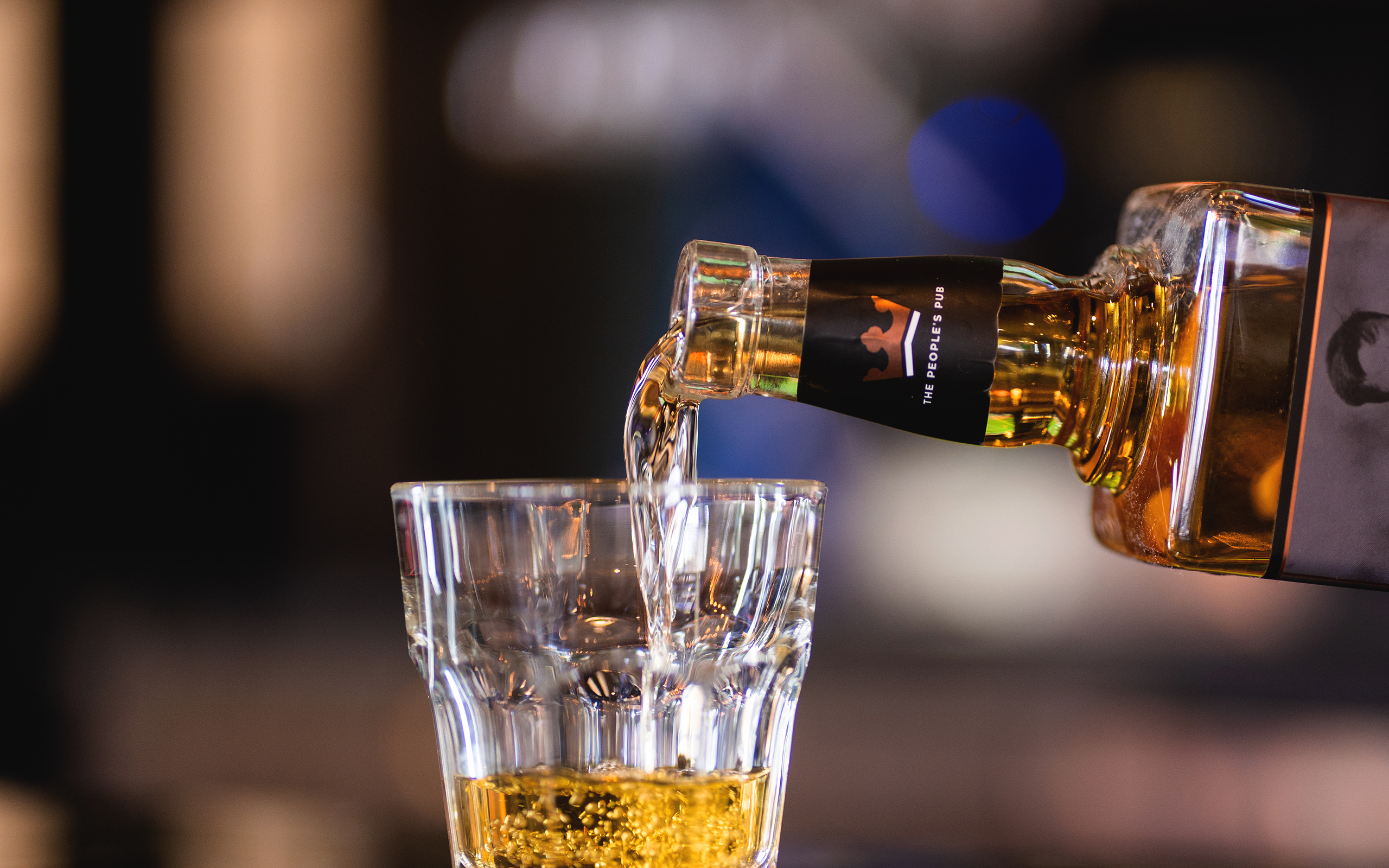 PLATFORM
FOR GOOD
At Irish 31, we have always been passionate about using our platform as a force for good in the communities that we serve. So, in 2017 we established our non-profit arm, the iCare Foundation, and later that same year launched the Cheers to PUBlic Service initiative.
Every year, alongside fellow impassioned community leaders known as our Pillar Partners, we hand-select extraordinary teachers that not only embody the I.R.I.S.H. (Influential, Responsible, Impactful, Selfless & Humble) attributes found in our most impactful leaders, but consistently go above and beyond in their classrooms and their communities for the sake of the children and their futures.
Learn more about our foundation, the Cheers to PUBlic Service initiative, our past winners and how you can join us in being a force for good by clicking below.